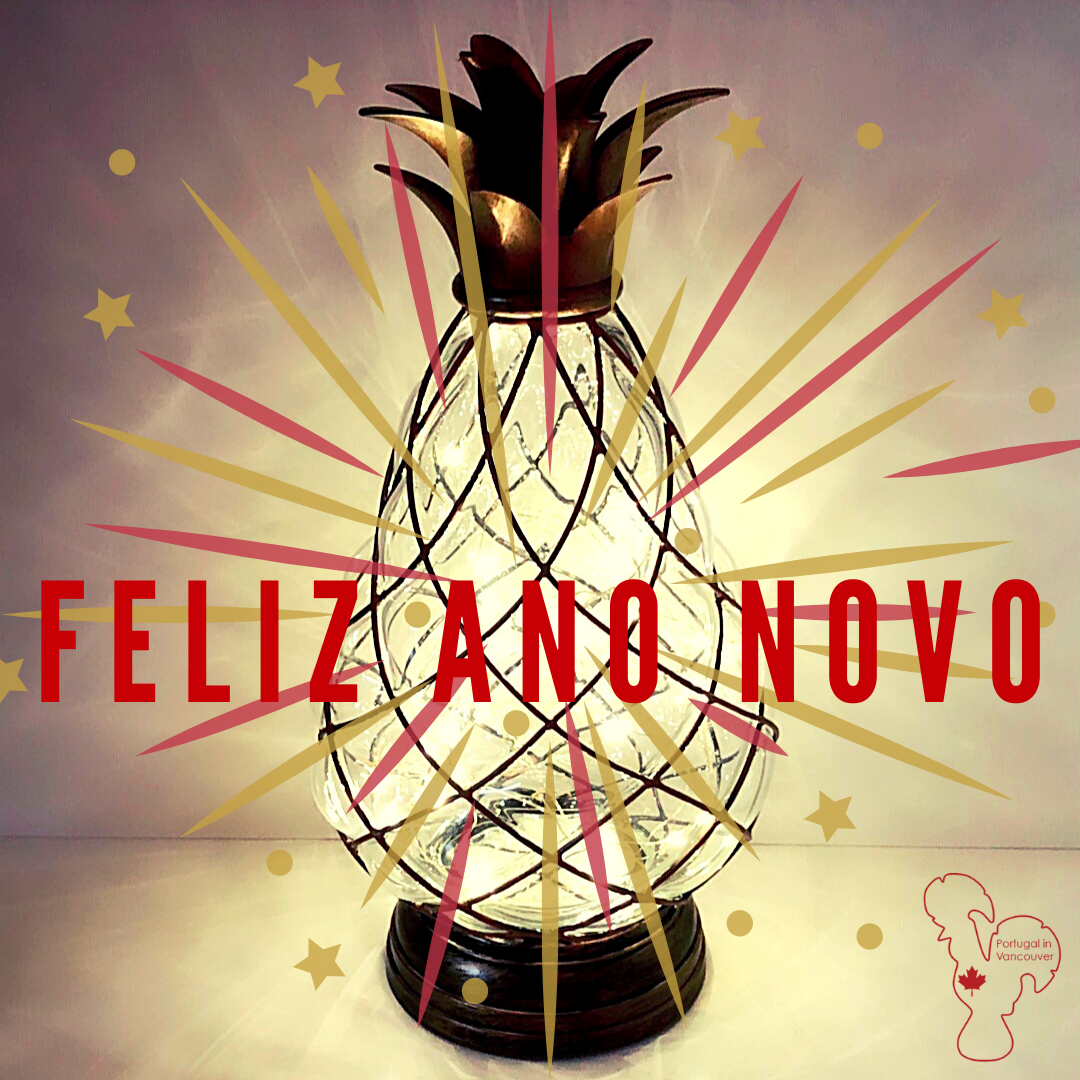 Portuguese Traditions & Superstitions to Improve your Luck in the New Year
If you're looking to improve your luck in the new year or perhaps you'd like to make more money, then  try one or all of these Portuguese traditions and superstitions.
Eat 12 raisins for good luck on New Year's Eve. At midnight and at each stroke of the clock, eat one raisin and make a wish. Each raisin represents one month for the coming year. I'd like to add you should drink some champagne to wash them all down.
In the new year, eat some yummy chocolate to earn more money.
Want to achieve success and riches in the new year, then hold some money in your hand while stepping up onto a chair with your right foot first. Watch your step though! Wouldn't want to start the new year with an injury.
Here's another one having to do with your foot! At midnight, toss a coin in the air while hopping on your right foot.
Put some money in your shoe and use it to make your first purchase of the year to improve your luck with money.

One last way to improve your chances of getting wealthier is to put a bay leaf in your wallet and leave it in there the whole year.
Hope you have fun trying one or all of these Portuguese new year traditions and superstitions.  Wishing everyone a prosperous new year! Tenha um próspero ano novo!