Learn European Portuguese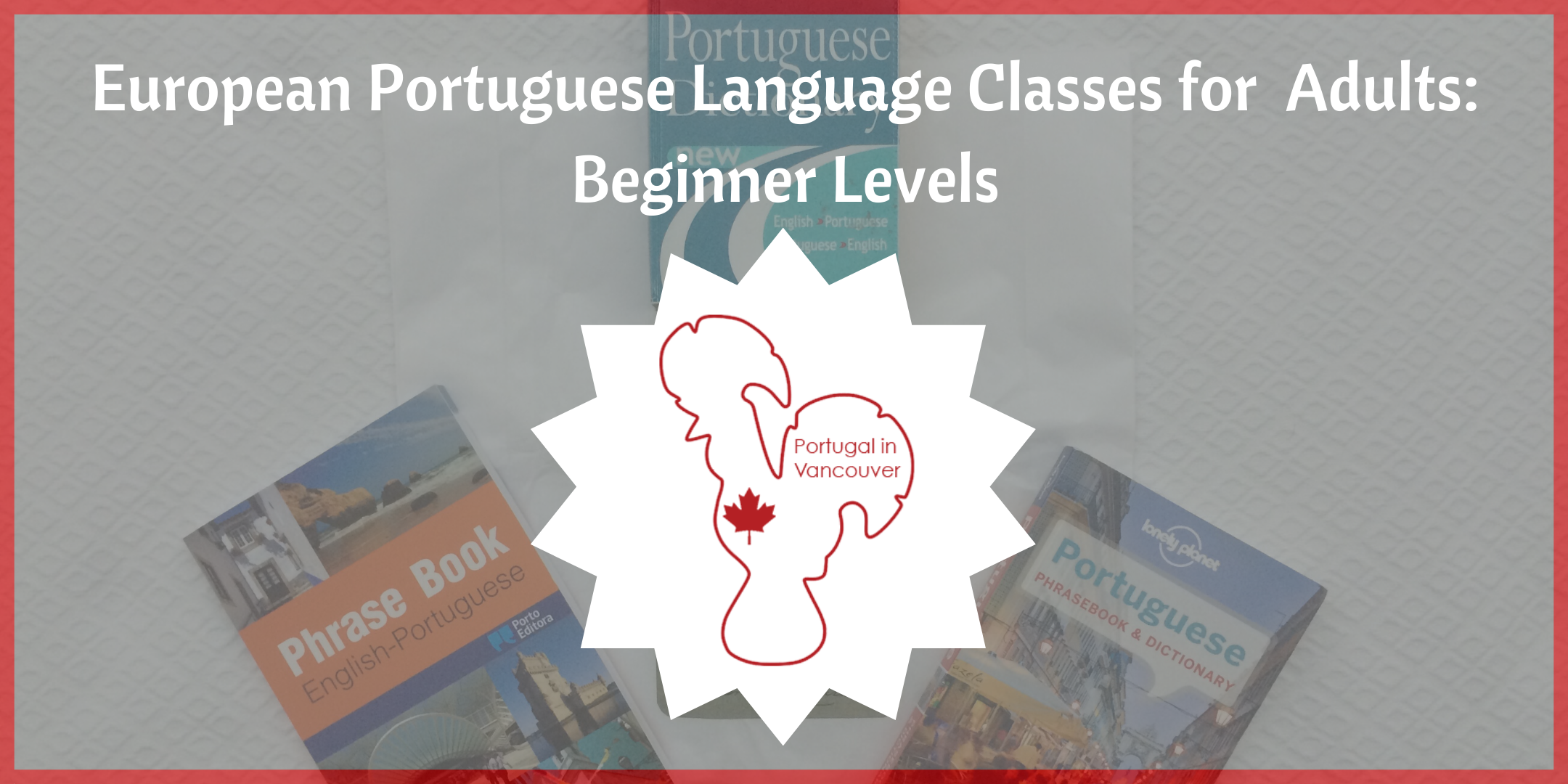 Are you interested in learning European Portuguese? Maybe you speak a little bit already and want a refresher to help you be more confident in your language skills. Perhaps, you don't know any Portuguese but want to learn so you can communicate with your (future) Portuguese family members or maybe you're planning a trip to Portugal soon. Well, you're in luck! Portugal in Vancouver offers beginner level European Portuguese classes for adults. To learn more, click on the link below.
European Portuguese Language Classes for Adults
Finding Pieces of Portugal in Vancouver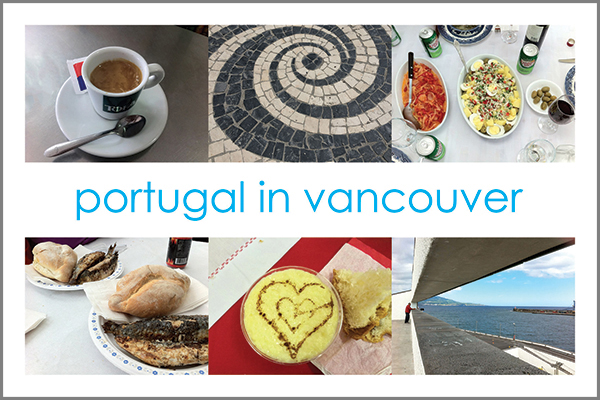 Portugal in Vancouver strives to bring you the latest news on Portuguese events in Metro Vancouver and from across the Province. What started off as a Facebook page, has now expanded into a website and blog. Portu-blog in Vancouver makes it easy for you to stay on top of all the upcoming events in our community. There will also be contests and giveaways! So check back often to never miss an event.
It's all about finding pieces of Portugal in Vancouver for you to enjoy, so subscribe to my monthly newsletter and be the first to know about the next festa, concert, play, film festival and more.
This website isn't just a blog, it's also a resource for the Portuguese community. Looking for information on one of the many Portuguese groups and non-profits go to…
Portugal in Vancouver offers other services as well, such as…
If you have any questions, email info@portugalinvancouver.ca. Muito obrigada pela visita!