Finding Pieces of Portugal in Vancouver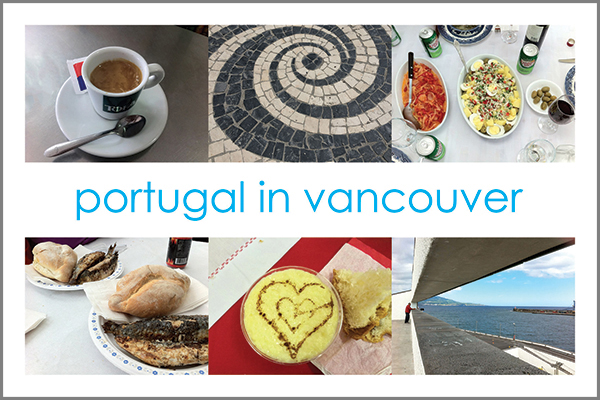 Portugal in Vancouver strives to bring you the latest news on Portuguese events in Metro Vancouver and from across the Province. This site is all about finding pieces of Portugal in Vancouver for you to enjoy, so join the over 1,200 people who follow Portugal in Vancouver and be the first to know about the next festa, concert, play, film festival and more.
See our Policy page for information on what types of events we promote.
Have an event you want to share? Drop me a line with all the details.  Hope to hear from you soon.
Portu-blog in Vancouver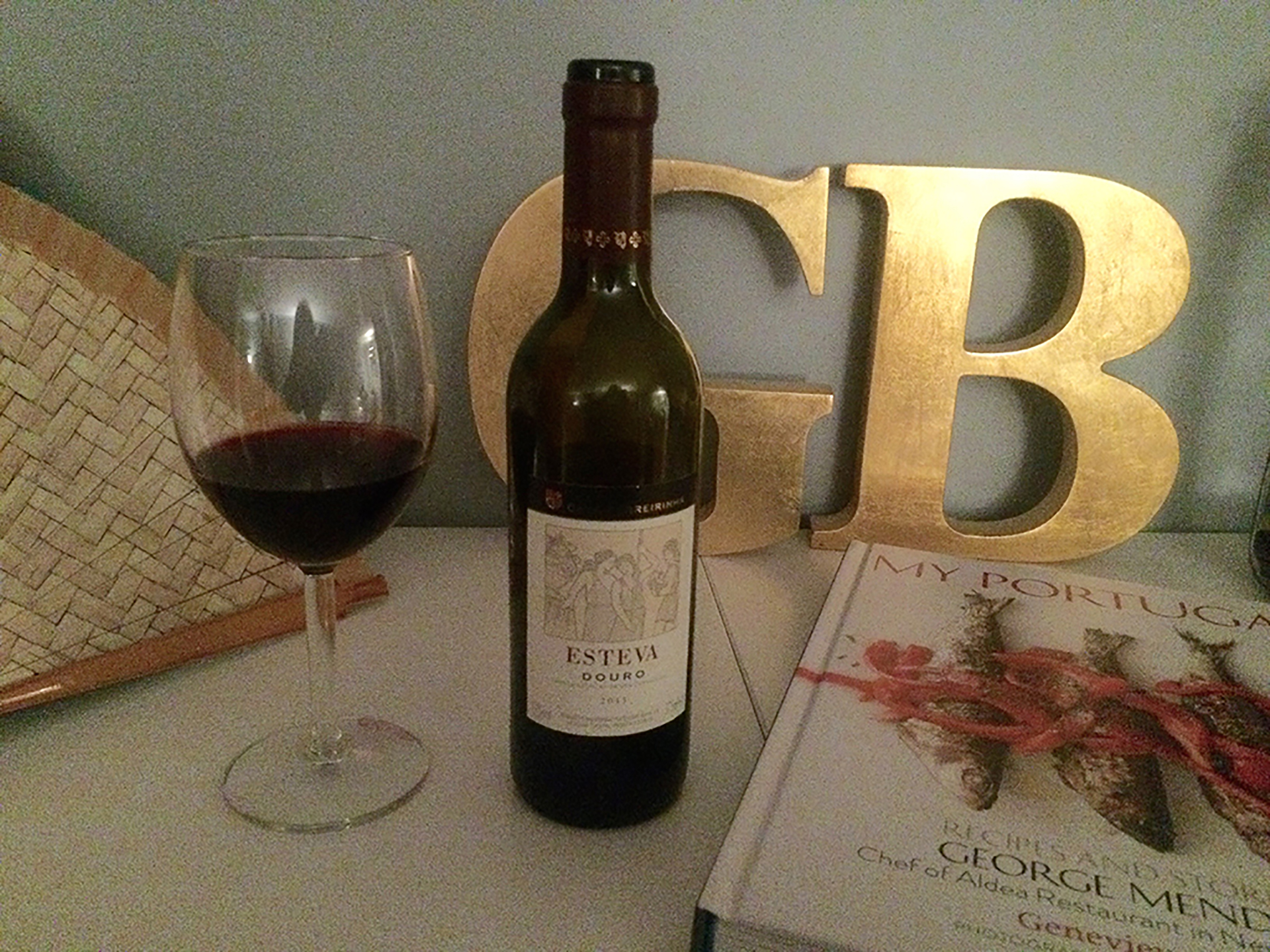 Portugal in Vancouver started off on Facebook and expanded to other social media sites (Twitter, Instagram and YouTube). Although Facebook is a wonderful platform to share information, its newsfeed algorithms restrict you from seeing every post and you might miss out on an event. It's also difficult to search for specific posts on Facebook, so if you're looking for that event I posted last week, it might take you a while to find it. These are the reasons why Portu-blog was created.
Portu-blog in Vancouver will house information on all events in one location making it easier for you to find out about the latest and greatest goings on in our community. There will also be a little splash of history and other fun facts thrown into the blog for your enjoyment and entertainment.  So follow Portu-blog in Vancouver and never miss an event.