Share Your Events with Portugal in Vancouver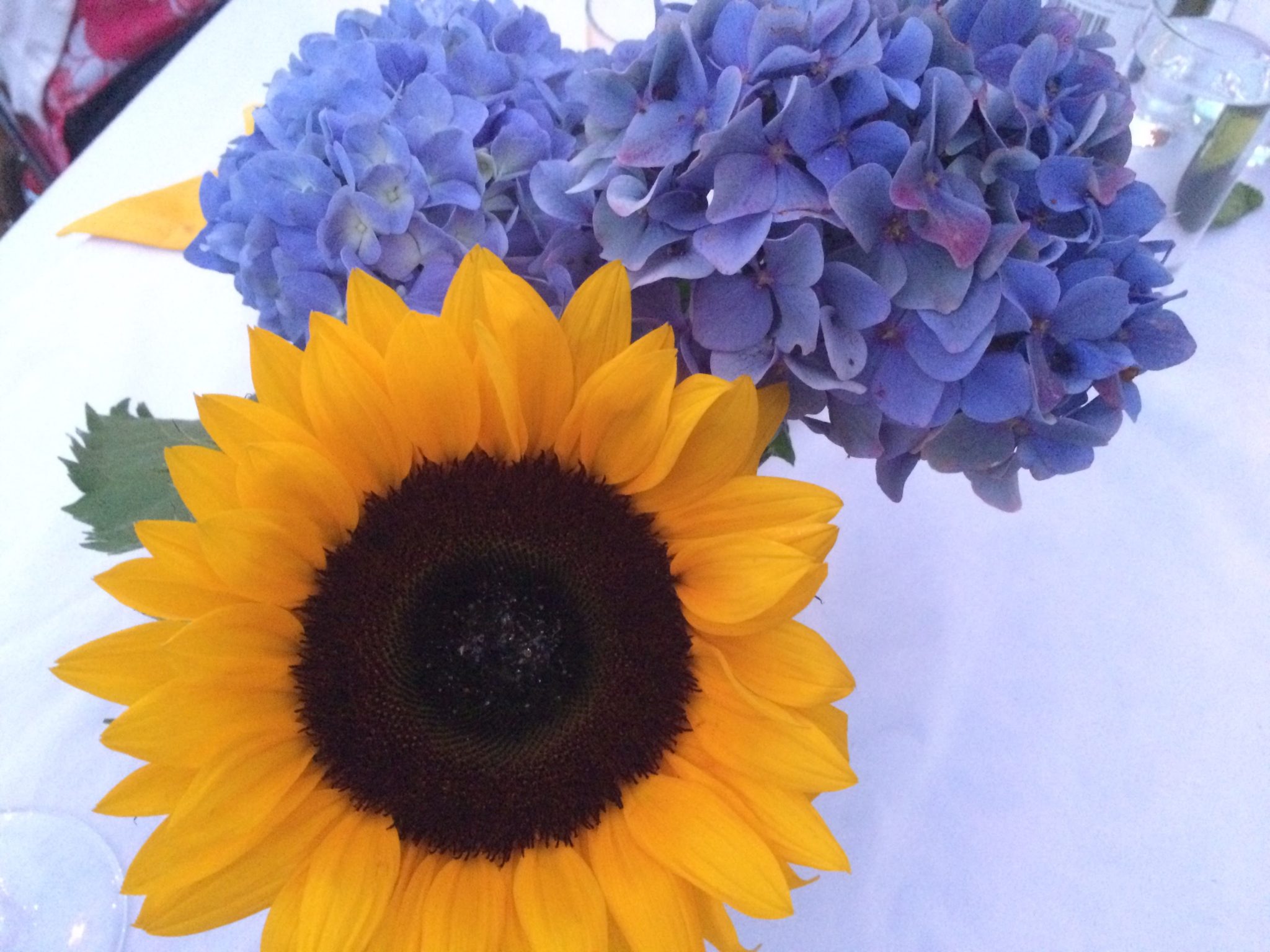 Contact me to promote your Portuguese event and for any general inquiries. I'll get back to you as soon as I can.
Fill out the "Contact Me" form below and include a short description of your event or request. Be sure to provide the:
– NAME OF THE EVENT
– DATE & TIME
– LINK TO A WEBSITE OR FACEBOOK EVENT PAGE
I look forward to hearing from you!
Non-Profits
Please note that Portugal in Vancouver promotes events for local Portuguese-Canadian non-profits (i.e. churches, associations, clubs and etc.) and the Consulate General of Portugal in Vancouver for free.
For-Profit
If you wish to promote your business on Portugal in Vancouver or have a press release of interest to the Portuguese community, I would be happy to provide information about advertising on Portugal in Vancouver.
See our Policy page for further details.